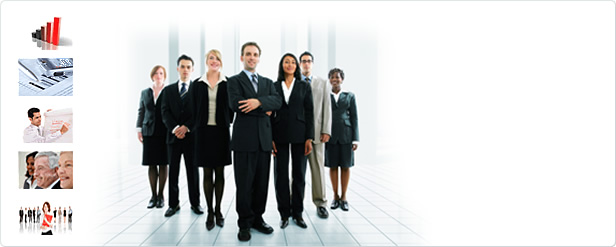 Radius Performance Management
"Tell me and I'll forget; show me and I may remember; involve me and I'll understand."
Management Consultant
Job description:
We are looking for an internationally oriented professional who can convince. Someone who is prepared to master the consulting profession in all it's finesses in order to grow to become one of the best in the trade. As soon as you're hired you will be working with our clients. You analyse processes, quantitative and qualitative data and the performance management system. You suggest improvements in the way of working and suport managers in implementing those improvements. You also play an active part in training sessions.
Profile:
University degree (applied economics, organisational psychology or similar).
1 to 5 years of working experience in a similar environment.
Dutch mother tongue.
Fluent in French.
Prepared to regular travel and hotel stays. (BE, NL and sometimes further).
Good Microsoft Office skills (Word, Excel, PowerPoint).
Be attracted to the challenge of playing an import role in the development of a young consulting firm.
Our offer:
Our working conditions are unusual for the consulting industry. The management partners of Radius are young and have a casual, personal style. We form a close and equal team. You have the chance to creatively define your own role within Radius. Of course we are extremely professional with our clients but internally we do not believe in unnecessary official rules and regulations. The dress code at the office is casual and you can work from home when you are not at the client's premises. But be warned: the job is challenging and every project is different. Within the possibilities of every individual we expect maximum professional and personal development of our people. You will receive excellent support from us in your development.
How to apply
We do not use unnecessary procedures so we'll let you decide on the application procedure. Send us a suggestion on what you think is the best way to get to know each other. Also send us your C.V. E-mail address : career@radius-pm.com. If you have any questions please feel free to give us a call. An assessment will be part of the selection procedure.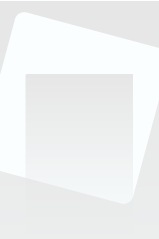 Testimonial


Radius develops skills and is a catalyser of energies.

LUC JANSSENS,
HR DIRECTOR DALKA BENELUX