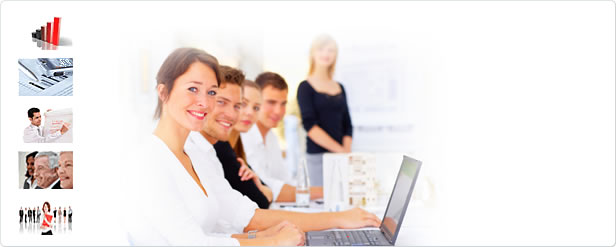 Radius Performance Management
"Tell me and I'll forget; show me and I may remember; involve me and I'll understand."
Specific performance trainings
Apart from specific implementation consulting, Radius also offers managers and employees some open enrolment training sessions. During these specific and pragmatic sessions principles of performance management are elaborated upon and mastered by means of recognizable cases.
Examples of performance training sessions:
For team leaders: operational guidance of the experienced employee
For employees: individual performance monitoring and improvement
Contact us for future training session dates.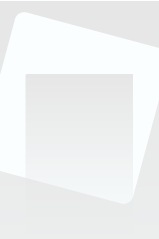 Testimonial


Radius builds on the current skills of our people and through personal coaching brings them to a level where change management can blossom further.

DIRK COVELIERS,
PRODUCTION MANAGER FOR ASCO