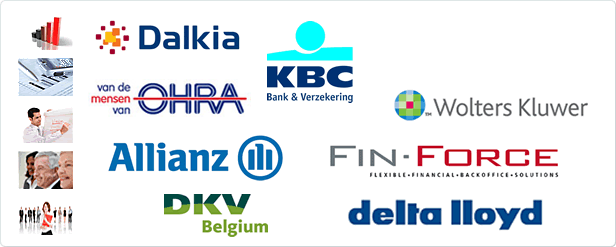 Some of the clients
"Tell me and I'll forget; show me and I may remember; involve me and I'll understand."
Clients
Radius has some strong references from companies and enterprises in different sectors. Some of the clients:
Cases
In this section we will be highlighting four cases in the past year. Radius project time varies from 4 to 12 months. Feel free to contact us for further information on how we went about putting those projects into practice. We will gladly also provide you with information about other projects.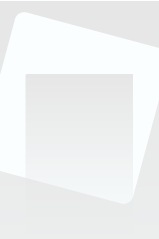 Testimonial


The definition of a transformation plan and the set-up of performance indicators are not only always of a very high quality but are also practical and easy to implement in day to day operations.

RENATE SMITS-POPE,
MANAGER CLAIMS FOR OHRA