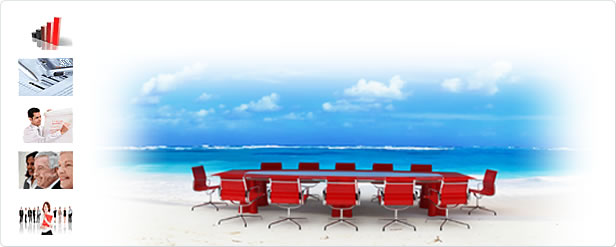 "Tell me and I'll forget; show me and I may remember; involve me and I'll understand."
Radius events
Would you like to take out time to evaluate past periods together with your management team? Would you like to prepare for the next period together? Or would you rather focus on a specific theme?
We organize and coach team meetings during which creativity, collaboration and collective commitment are stimulated.
In our approach we look for a balance between work sessions among colleagues, expertise input and entertainment.

Examples of themes:
Defining and commitment to a company budget
Defining operational planning starting from a specific strategy
Reflecting on the role of management in a changed organization
Collaboration and added value of the group
Our style is specific and pragmatic in view of obtaining a tangible end result. We like to keep things relaxed and succeed in encouraging exchanges between members of teams just starting off.
Contact us if you want more information about our events.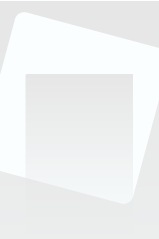 Testimonial


Radius builds on the current skills of our people and through personal coaching brings them to a level where change management can blossom further.

DIRK COVELIERS,
PRODUCTION MANAGER FOR ASCO