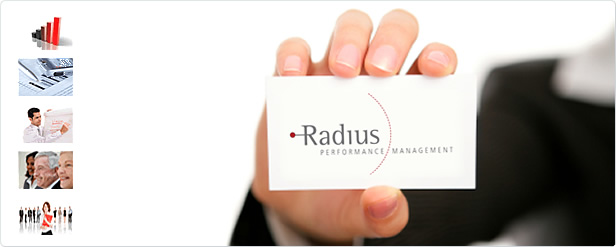 "Tell me and I'll forget; show me and I may remember; involve me and I'll understand."
Radius Performance Management
Contact form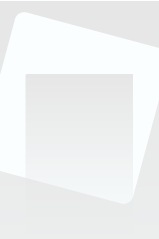 Testimonial


In my career I have often seen consultants use a purely theoretical concept to sell their change management services. Radius is the only consultant I know who also really helps make things happen on the shopfloor.

DIRK COVELIERS,
PRODUCTION MANAGER FOR ASCO